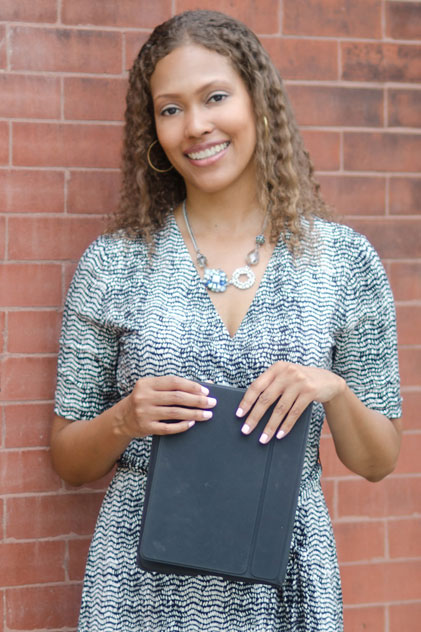 How it works:
In short :
Just consider me your Chicago quarterback! Need help with researching the right neighborhood, virtually touring a property from your current city, scheduling an inspection, or even finding well-reviewed daycares? I'll take it off your plate!
In detail:
1. Complete this short form to make sure we're a great match!
2. Tell me what's most important to you in your new home (e.g. an easy walk to coffee, tacos and yoga; a condo with a doorman and gym near the lake; or perhaps a property that's within a few blocks of your new job, or grocery). Just let me know what will make you happiest!
3. Once you've selected an area, I tour homes for you, and upload video footage of each home for you to view at your leisure.
4. You select your favorite home from the video footage (or narrow it down to a few and walk-through those during your Chicago visit)
5. Decide on an offer price based on recently sold homes.
6. Sign off on an offer electronically – no need to find a fax machine, printer or scanner. You're done signing with just a few clicks of the mouse!
7.  Attend the inspection, and close on your new home in 30 – 45 days.
Easy Peezy!